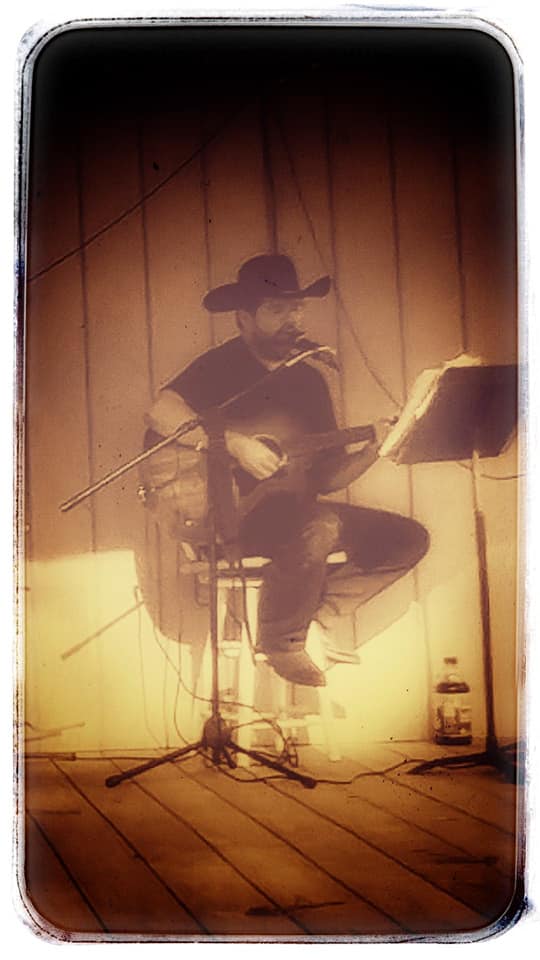 My name is Chris Daugherty and I love music. I grew up in a small country town in Missouri. I started off playing the drums and now I play guitar. Country music is my passion but I have been known to play some others as well.
I do write my own music as well. Music has been my main focus for 4 years. One day I will be able to stand on a giant stage with lots of fans cheering me on. That is when you will be able to hear the songs I write.
If music is your passion why not enjoy it with others that love it as much as you do. The industry is a tough one but as long as you focus on your goals, anything is possible. Remember that life is to short to say you will do it tomorrow because tomorrow is never promised to us. Live life now and enjoy it as it is.
Here is a saying that I am sure many of you will understand.
If you always do what you've always done you will always get what you've always gotten.
Those are some very serious words but make a even stronger point when you apply them to your everyday life.